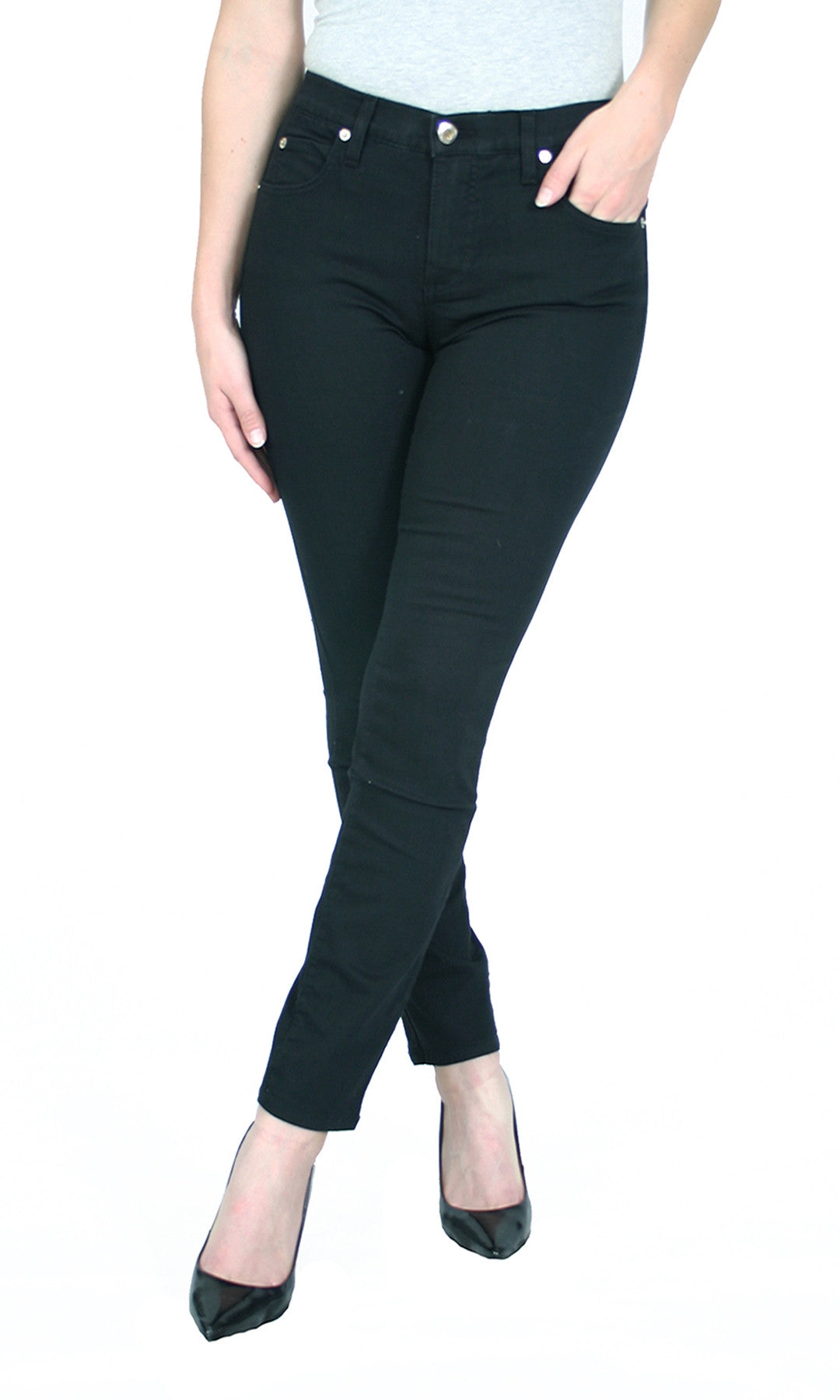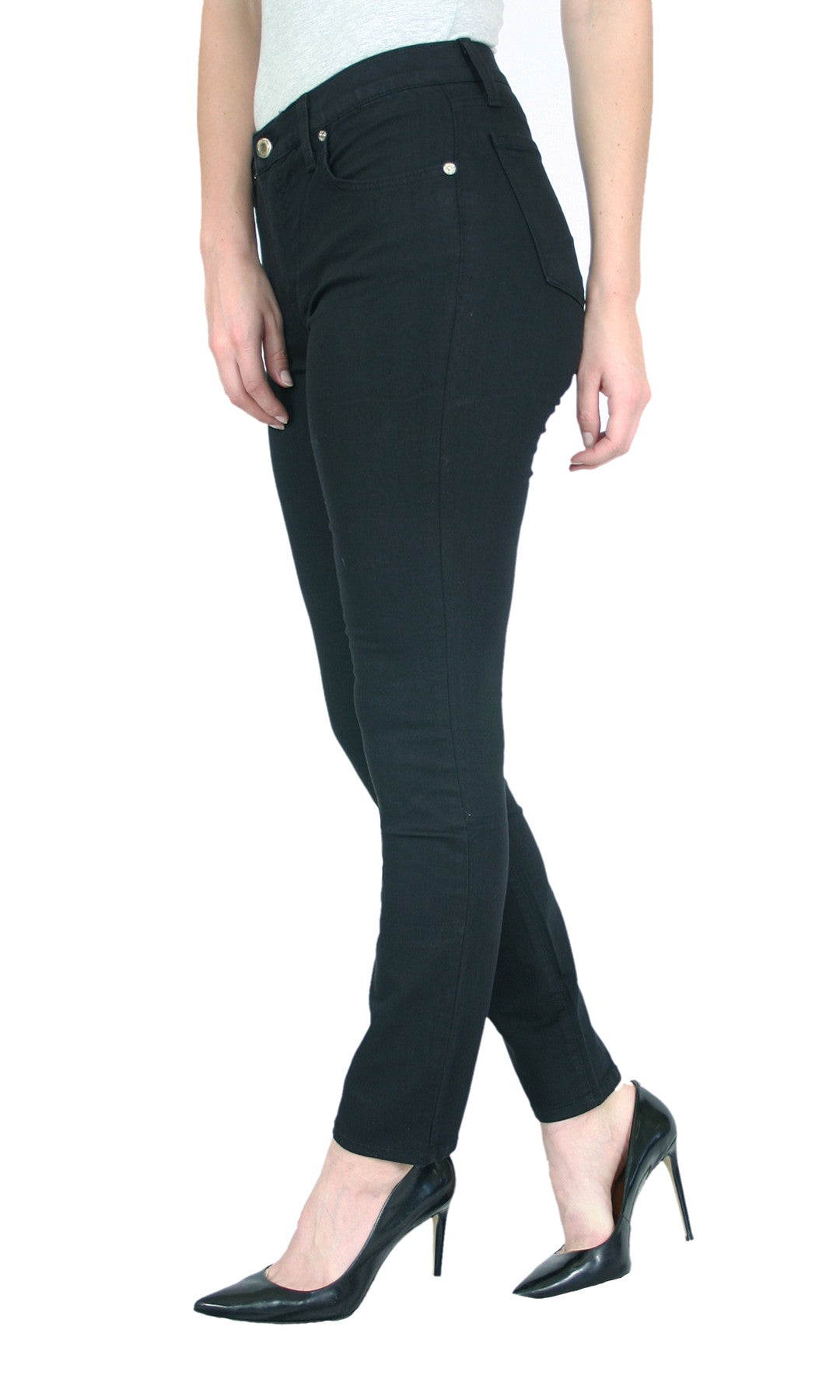 TrueSlim™ Black Jeans
$69.00 $95.00
700715 Black-2
Skinny-leg for a long lean look. Amazingly light and comfy. These jeggings go with everything, from day to night. 
Most stylish and comfortable skinny jeans

Mid-rise sitting at naval for a secure and comfortable fit

Made from lightweight premium denim; cool and comfortable in any season

Super stretchy, but firm enough to give you the right shape all day

Classic 5 pocket, tummy-slimming panel, button and zipper closure

31" Inseam

Proudly made in the USA
TrueSlim© Jeans……….. The Jeans you can live in.